Graham Gartland interview: 'from Jay-Z to Kenny Rogers,' diversity of Saints defender's music
St. Johnstone's Irish centre-back Graham Gartland prefers to mix it up when it comes to his choice of music.
The 27-year-old, also a key player during Drogheda United's forays into European football, uses a major rap star and a veteran country legend to show the broad range of his taste.
"I like all sorts of music, bits of everything, from Jay-Z to Kenny Rogers. But for my favourites I'd go with Bruce Springsteen, Dire Straits, U2's old stuff.
"I love listening to Christy Moore to chill and with rappers I like Jay-Z just now."
Christy Moore is also indicative of Graham's liking for Irish folk singers, although he hastens to add that he is not into the rebel element of this genre.
In the McDiarmid Park dressing room, skipper and former Chelsea and Leeds United midfielder Jody Morris usually has a big say in the music played.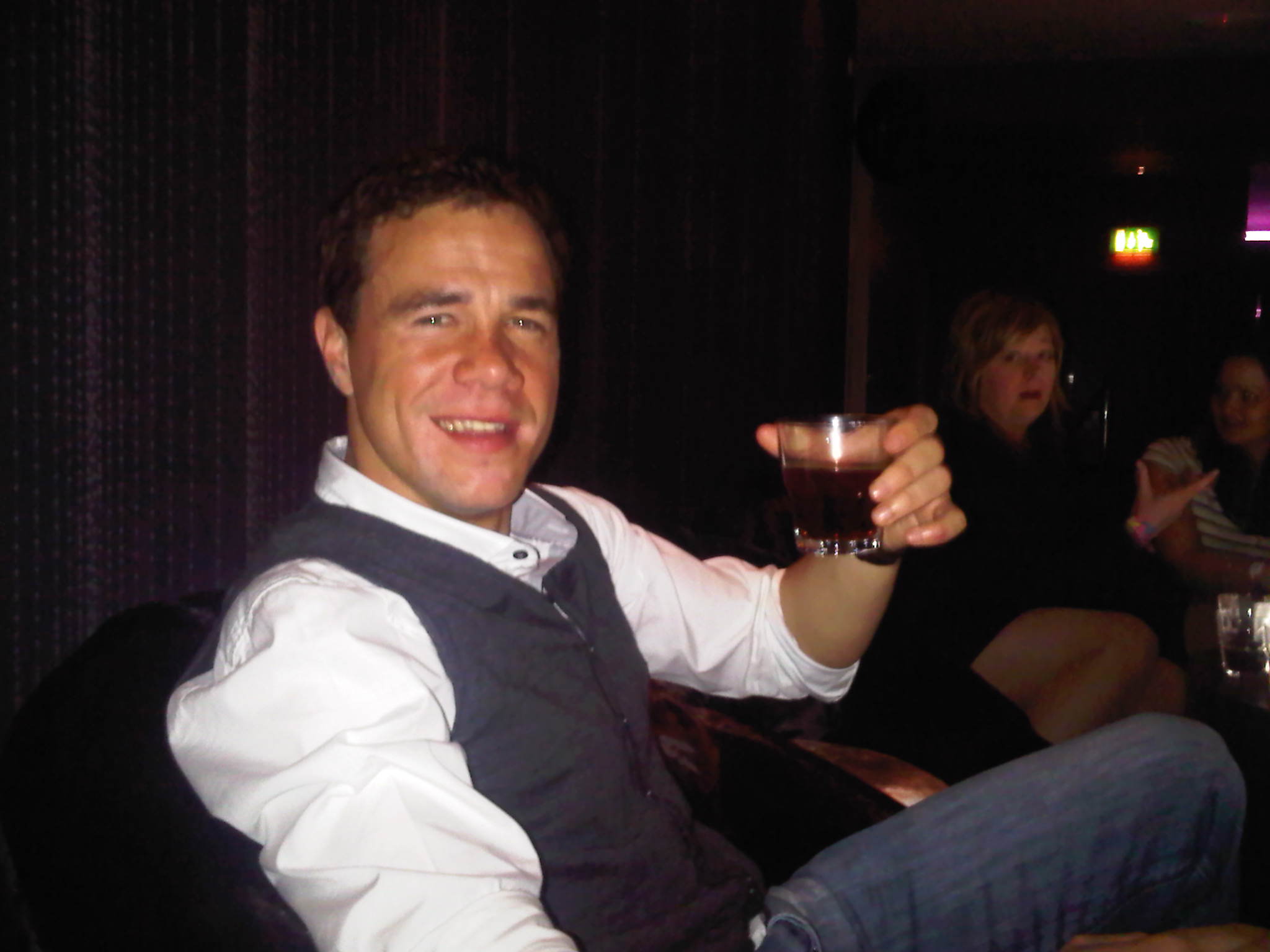 Graham also talks of three players who have now departed the SPL club, defender Michael Duberry (Oxford United), left-back Danny Grainger (Hearts) and midfielder Martin Hardie (Dunfermline).
"Dubes and Jody would have their rap on. Hardie and Danny G loved their dance and techno music!
"There's some contrast but Jody normally has his iPod so goes with his stuff. Drake, Lil Wayne, J. Cole and all them lads, I couldn't even tell you some of them!"
Hailing from South Dublin town Tallaght, Graham names a band from the area who are beginning to gain recognition.
"There's a band from Tallaght called Bipolar Empire who are starting to do well. My brother knows them all well.
"The bass player Joe Leech lives just around the corner. Also Imelda May from The Liberties (Dublin) has a bit about her!"
Last season St. Johnstone finished 8th in the SPL and reached the Scottish Cup semi-final before losing 3-0 to Motherwell at Hampden Park.
It was a frustrating campaign for Graham though who due to injury managed just 11 appearances in total, 3 of which were on loan at Ross County.
"We did well considering our lack of goals so if we can score more and still be tight at the back we can move on hopefully. It was a good season on paper but we knew we could have played better at the time.
"Next season I just want to stay fit and healthy to be honest!"
Some of Graham's favourite songs:
Bruce Springsteen – Born To Run
Kenny Rogers – The Gambler
Jay-Z & Alicia Keys – Empire State Of Mind